My birthday is coming up in 8 days (I'm old but I still like my birthday), so for a bit of fun - since my last post "wish" list was not as "fun" as it was "sappy" - I'm posting my
birthday
wish list. I realize I'll never get these things for my birthday but just in case anyone was going to be shopping for my b-day this week...
1. A Mint Green
Jawbone
wrist band.
2. A dozen of
these
style maternity dresses to live in this pregnancy
3. This bracelet
4. A guarantee to look like this again after the baby is born (willing to put in the work, just want it ASAP)
5. A cool pair of boots
6. A GREAT NEW JOB after maternity leave with a big fat salary increase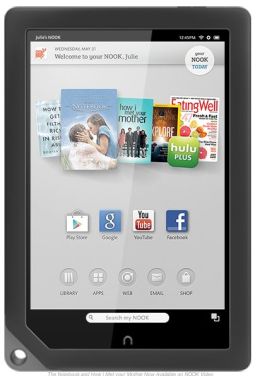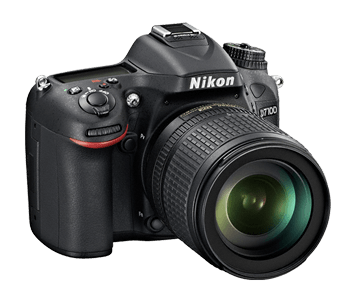 9. Hair Extensions (the real ones)
10. 2013 Dodge Challenger (I knoooow, this is not a family friendly car...I don't care)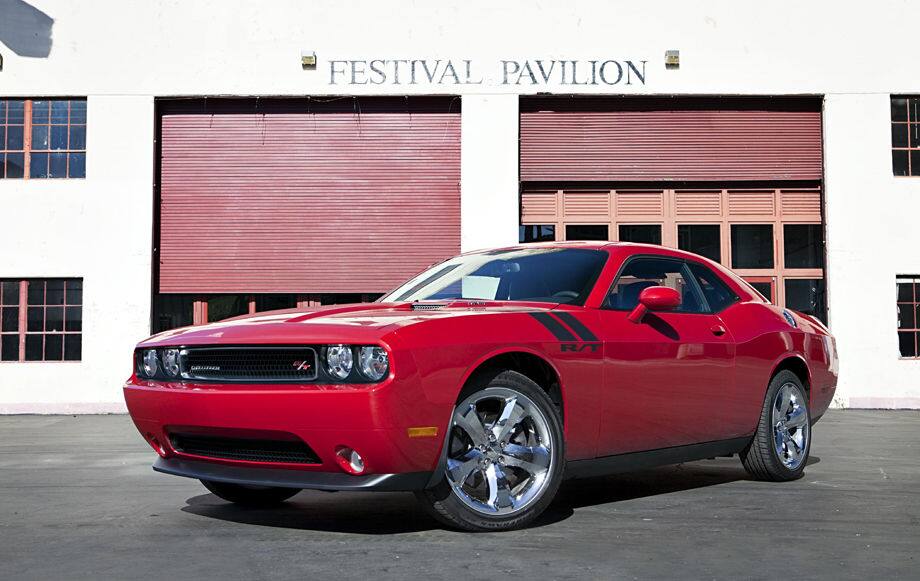 11. Ok, something more "practical", I'll take a 2013 Buick Enclave
12. A craft room (fully supplied)
13. FREE Prenatal Yoga Classes for the rest of my pregnancy.
14.
THIS
Exact House (at least the ability to buy it)
15. Rosetta Stone (the whole set) to learn Spanish (I know, I know, I love French but Spanish would be so much more useful)
16. A pair of Christian Louboutin's (any pair will do but I really like
these
). I wear 39 in Euro size...just in case.
17. Family Photos from
Whitney Scott Photography
WITH Prints (AMAZING, Non?!)
18. This Coach purse (even though normally I'm not a big fan of Coach)
19. Tickets to see Wicked on Broadway
20. Fabulous Birthday Cake
21. Quesadilla Maker (compared to the rest of my wish list this seems like small potatoes but I REALLY want one)
22. New Bed
23. A Bike
24. All my photos printed and organized (ready to be scrapped)
25. A full-time house cleaner
26. Rose tattoo (only in yellow) - after baby of course
27. Awesome water bottle for the gym
28. Learn how to sew
29. To know how to do my make-up like a pro
30. A house in Caye Caulker
31. An Unlimited
Weekend
WEEK of Shopping!
My birthday will be great even if I don't get one single thing on this list...but it sure is fun to dream! :)